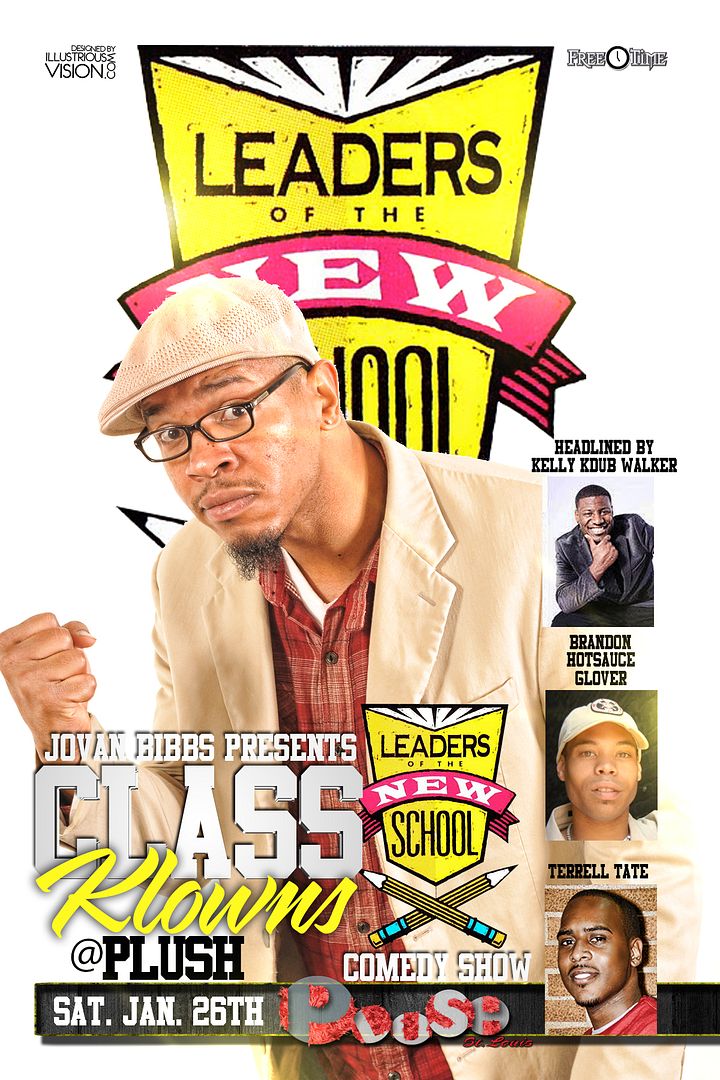 This week in anticipation of the big comedy show Class Klowns this weekend we have Terrell Tate one of the comedians on the show in the studio. First off we do a prank call to one of the those disrespectful MLK flyer. Then we get into the topics as we talk about Kanye West's influence, AJ McCarron's girlfriend, Carmelo Anthony and Kevin Garnett over honey nut cheerios, we have another section of Ratchet Videos, Two Chicago Men chopped up while the assailants play video games, Bishop Trotter takes a bath with his daughter, Stripper dies from dangerous lap dance, we dive into the Manti Te'o situation, and a host of other topics.
Get your tickets for Class Klowns at www.classklowns.com
Subscribe to the show on I-Tunes (CLICK HERE) or listen on your Android, I-Phone, I-Pad or Black berry on Stitcher Radio (CLICK HERE)
Leave us a comment on I-TUNES and let us know what you think about the show!!
Follow us on twitter @straightolc
email us at straightolc@gmail.com
Darryl Frierson: Check him out at www.ashy2classy.net and @diggame on twitter
Jovan Bibbs: Follow him @jovanbibbs
DJ Reminise: Follow him @djreminise10
Ted Simpson:Follow him @60secmarathon
Share
|
Download