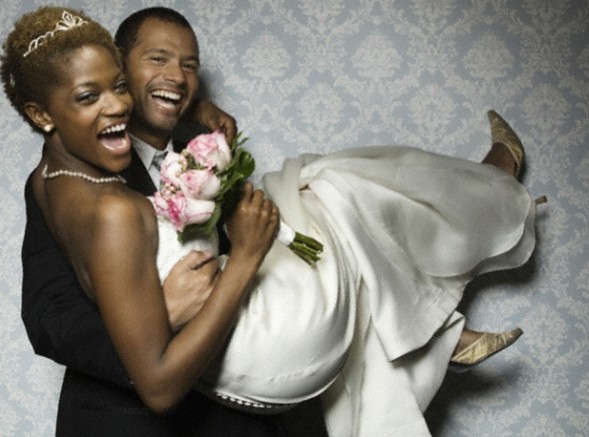 This week we are back at it once again. We have author Terry Bams in the building as we talk about the beef between 50 cent and Floyd Mayweather,  a woman discovers her husband was really her dad, Fleece Johnson gets out of jail in 2016, Snoop smoking weed with his son, Lupe fiasco beef over voting with DL Hughley and Roland Martin, Mystikal doing porn, and Vince Young going broke. We also get into a heated debate with Terry over marriage and field some great questions from the chat room.
Make sure you check out the live show every Tues at 7:15PM CST at www.trifultoonesfm.com
Subscribe to the show on I-Tunes (CLICK HERE) or listen on your Android, I-Phone, I-Pad or Black berry on Stitcher Radio (CLICK HERE)
Leave us a comment on I-TUNES and let us know what you think about the show!!
Follow us on twitter @straightolc
email us at straightolc@gmail.com
Darryl Frierson: Check him out at www.ashy2classy.net and @diggame on twitter
Jovan Bibbs: Follow him @jovanbibbs
DJ Reminise: Follow him @djreminise10
Ted Simpson:Follow him @60secmarathon
Share
|
Download