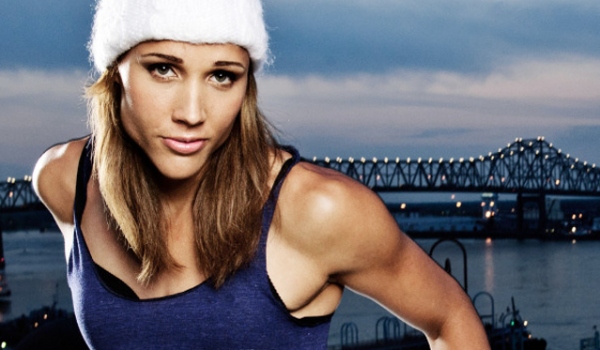 This week we dive right into the topics once again as always. We had Arlington Lane as a guest again(@thealaneii) in the studio. We talk about Nas' "Nigger" album being ghostwritten by Jay Electronica, Tony Yayo's album sales,  Chad  Ochocinco and Evelyn Lozada, Dwight Howard being a laker,  a pastor heals people by kicking them, track star Lolo Jones, oral sex cures morning sickness for pregnant women, Cupcake ATMs, heavy woman losing weight from sex, Darryl also shows his disain once again for Terrance Howards acting skills,  and we answer a mailbag question about "Do We Need Black Leaders?"
Subscribe to the show on I-Tune (CLICK HERE) or listen on your Android, I-Phone, I-Pad or Black berry on Stitcher Radio (CLICK HERE)
Leave us a comment on I-TUNES and let us know what you think about the show!!
Follow us on twitter @straightolc
email us at straightolc@gmail.com
Darryl Frierson: Check him out at www.ashy2classy.net and @diggame on twitter
Jovan Bibbs: Follow him @jovanbibbs
DJ Reminise: Follow him @djreminise10
Ted Simpson:Follow him @60secmarathon
DJ REMINISE MUSIC BREAKS
Slaughterhouse - On The House mixtape (preview )
Share