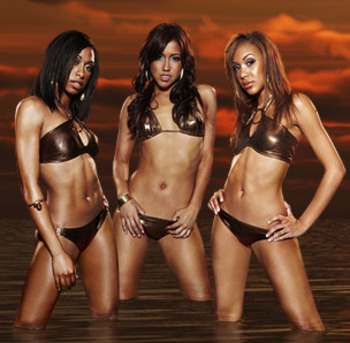 This week we have Arlington Lane (@thealaneii) back in the studio and this week we talk about Jovan's son's graduation, Mike Tyson and Brad Pitt altercation, women who was punked by elementary kids gets paid, Jerry Sandusky is found guilty and what should be his punishment, Canibus loses a rap battle epically, and are some people getting irrational with their hate of Lebron James?
Subscribe to the show on I-Tune (CLICK HERE) or listen on your Android, I-Phone, I-Pad or Black berry of Stitcher Radio (CLICK HERE)
Leave us a comment on I-TUNES and let us know what you think about the show!!
Follow us on twitter @straightolc
email us at straightolc@gmail.com
Darryl Frierson: Check him out at www.ashy2classy.net and @diggame on twitter
Jovan Bibbs: Follow him @jovanbibbs
DJ Reminise: Follow him @djreminise10
Ted Simpson: Follow him @60secmarathon
Share