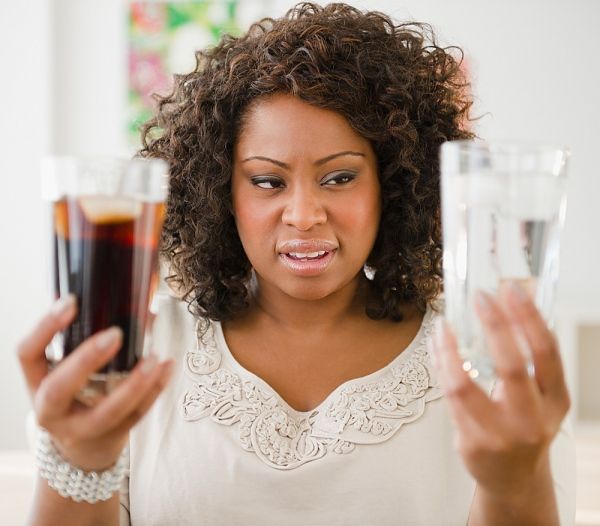 It is our 30th EPISODE!! We have a come a long way with the podcast!! This week's show we go real hard on a lot of topics. We talk about a kid putting semen in a bullies cupcake, BRIAN MCKNIGHT makes an anal song/his twitter beef with CHRIS BROWN, JUSTIN BIEBER beating up a Paparazzi, Detroit guys shoot up the block over who makes the best KOOL- AID, Jovan talks about the history of his family making the best KOOL-Aid, and we talk about George Zimmerman's bail being revoked.
Subscribe to the show on I-Tune (CLICK HERE) or listen on your Android, I-Phone, I-Pad or Black berry of Stitcher Radio (CLICK HERE)
Leave us a comment on I-TUNES and let us know what you think about the show!!
Follow us on twitter @straightolc
email us at straightolc@gmail.com
Darryl Frierson: Check him out at www.ashy2classy.net and @diggame on twitter
Jovan Bibbs: Follow him @jovanbibbs
DJ Reminise: Follow him @djreminise10
Ted Simpson: Follow him @60secmarathon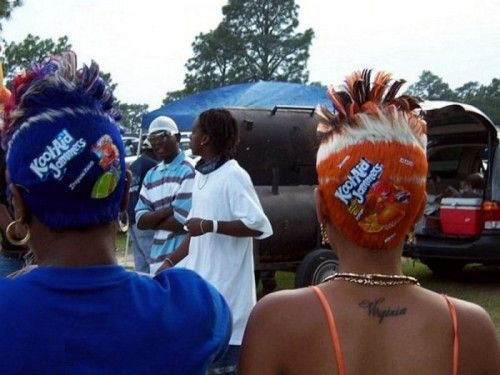 Share