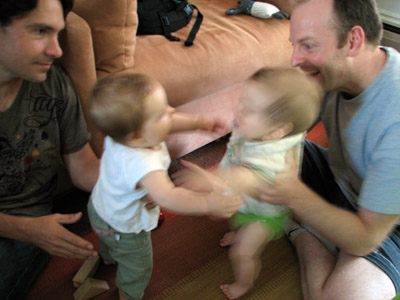 We had a few technical difficulties but we still have Episode 42 coming right at ya! This show we talk about Just Blaze and Dream Hampton beef over twitter, fighting over food at Red Lobster, The toddler Fight Club, LL Cool J gets home invaded, and a host of other topics!
Subscribe to the show on I-Tune (CLICK HERE) or listen on your Android, I-Phone, I-Pad or Black berry on Stitcher Radio (CLICK HERE)
Leave us a comment on I-TUNES and let us know what you think about the show!!
Follow us on twitter @straightolc
email us at straightolc@gmail.com
Darryl Frierson: Check him out at www.ashy2classy.net and @diggame on twitter
Jovan Bibbs: Follow him @jovanbibbs
DJ Reminise: Follow him @djreminise10
Ted Simpson:Follow him @60secmarathon
Share