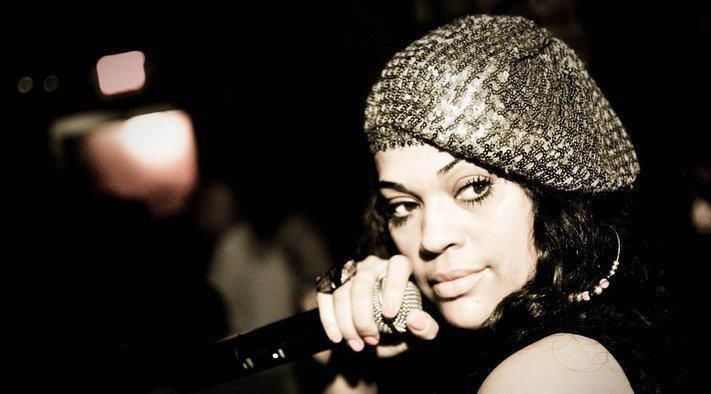 This week we have the QUEEN in the building poet and personality Mocha Latte (@mochalatte09) is in the building!! We talk about Octomom doing porn, Drake and Chris Brown fighting in the club, R. Kelly has some tax problems, rapper Tim Dogg on Dateline NBC, Jerry Sandusky, Love and Hip Hop ATL and its ratchness, Luke can't coach football, and Mocha Latte gets some things off her chest about giving head the ladies want to hear.
Subscribe to the show on I-Tune (CLICK HERE) or listen on your Android, I-Phone, I-Pad or Black berry of Stitcher Radio (CLICK HERE)
Leave us a comment on I-TUNES and let us know what you think about the show!!
Follow us on twitter @straightolc
email us at straightolc@gmail.com
Darryl Frierson: Check him out at www.ashy2classy.net and @diggame on twitter
Jovan Bibbs: Follow him @jovanbibbs
DJ Reminise: Follow him @djreminise10
Ted Simpson: Follow him @60secmarathon
MUSIC BREAKS
Maybach Music Group Presents-Self Made Vol. 2  preview
Share
|
Download